---
Interior Design and Renovation
Looking for Penang Interior design, decoration or renovation your home ? you are at the right place, we are one of the leading interior designer in Penang, Malaysia.
We has worked with hundred of homeowners to help you to achieve your dream objective. Home owners will not only see the latest in home design styles, or kitchen styles and colours, elegant bathrooms and spacious yet practical bedrooms, they will also be advised on how to redecorate and rejuvenate their homes.
Just call or email to us today!
We Provide Full Range of Renovation Works Including :-
House Construction & Renovation
New Bungalow
Kitchen Backyard Extension
Front Porch
Showroom Renovation
Office Renovation
Interior Renovation
Factory Renovation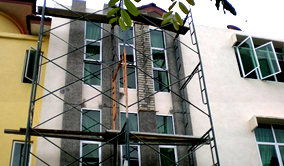 We Provide Full Range of Services Including :-
Floor Tiles
Roof / Awning
Iron Grill Door / Window
Pebbles Wash
Painting
Plumbing
Wallpaper
Electrical Works
Plaster Ceiling
Interior and Exterior Design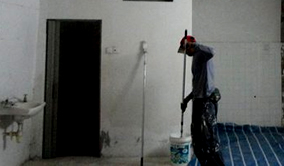 Not Found
The requested URL /get/index.php was not found on this server.
---
Apache/2.2.15 (CentOS) Server at seo.googlespider.net Port 80